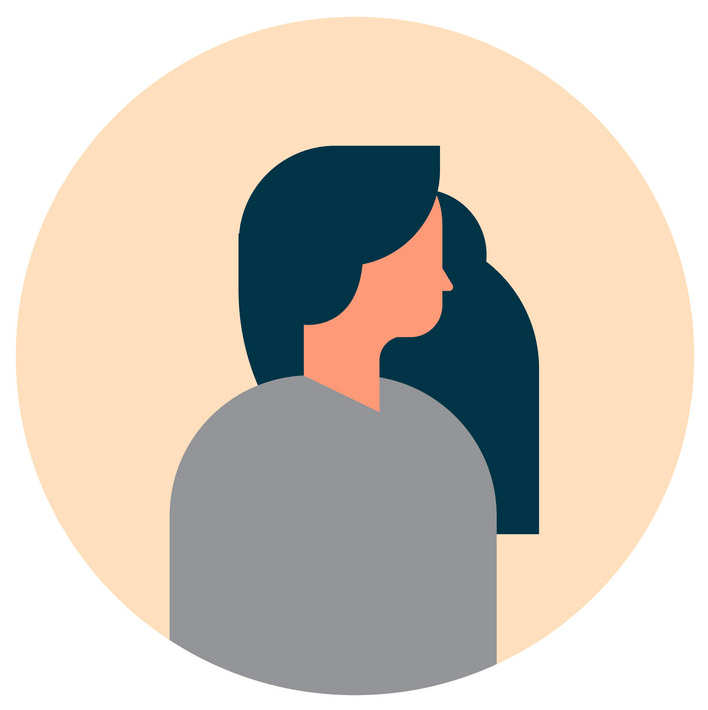 Marilyn
Founder & Advanced Aesthetic Practitioner
Marilyn is the ambitious and highly skilled founder behind Sheer Laser & Skin Clinic, which opened its doors to the public in the summer of 2015.
With Marilyn's extensive aesthetics industry knowledge, teamed with her corporate experience, she decided to bring her multi-faceted wealth of knowledge to a clinical setting of her own in the heart of suburban Twickenham. "It seemed like an obvious choice to bridge the gap between the precision and efficacy of a cosmetic clinic and hospitality of a spa, in the beautiful town where I grew up."
The decision to set up her own practice came from a desire to combine results-driven treatments, with a discreet, approachable and personal service with safety and efficacy at the heart of it all. "It was so important for me to set up a professional and safe space where honest advice could be sought, without the pressure to sign-up and without a focus on sales, whilst using only the best equipment and products available on the market."
Marilyn prides herself on continually advancing her qualifications and staying up to date with industry advancements to offer new, clinically-proven treatments to her clients. Marilyn is incredibly passionate and dedicated to her profession and has built a loyal client base with her professional, yet warm approach. "I truly have the most magical job. I get to deliver life-changing results whilst falling in love with the person I'm treating."
Stacey
Aesthetic Therapist
Eszter
Aesthetic Therapist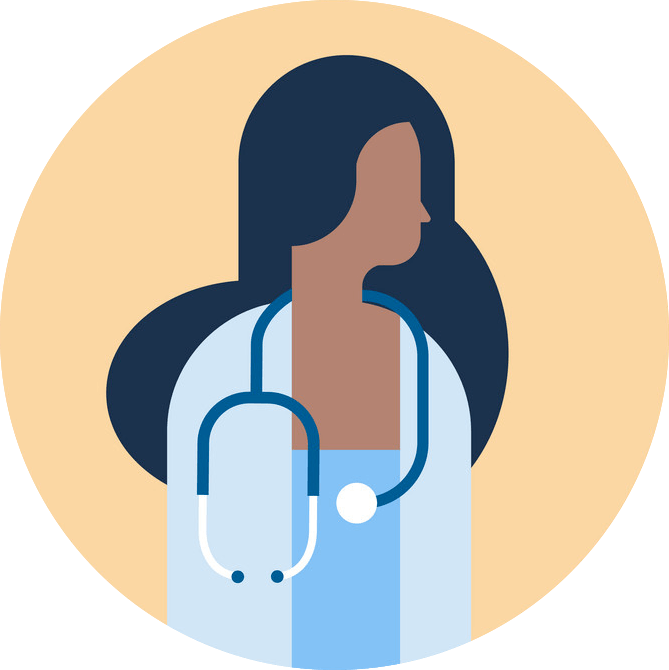 Dr Zahra
Aesthetic Practitioner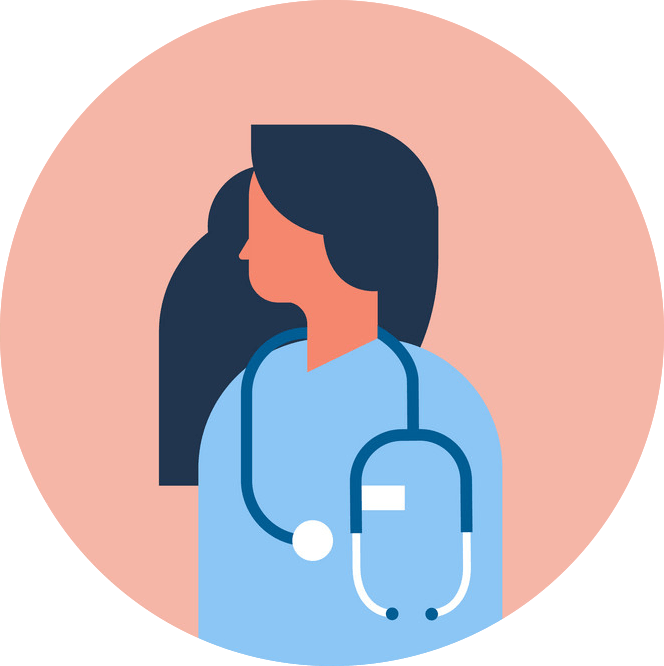 Dr Meghan
Aesthetic Practitioner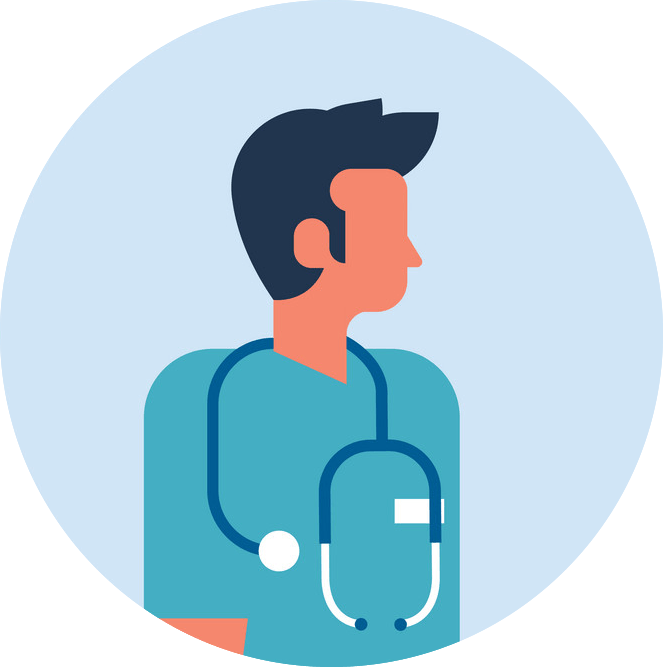 Dr Yunus
Aesthetic Practitioner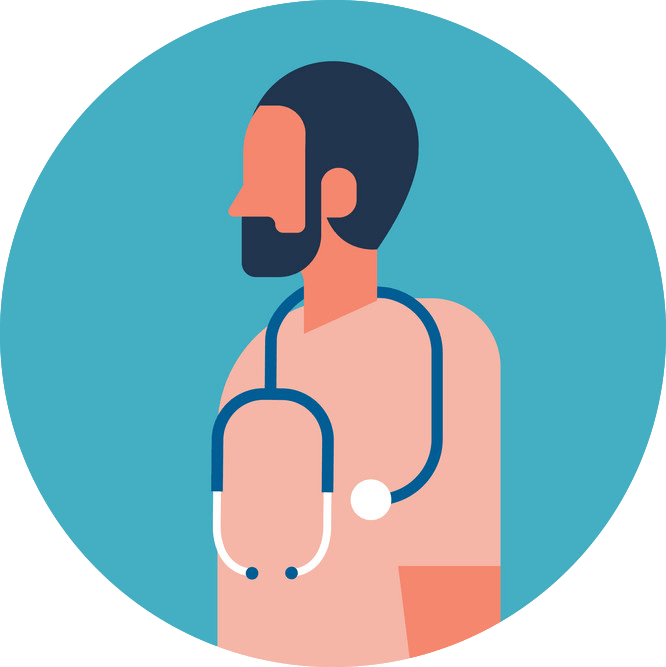 Dr Geoffrey
Aesthetic Practitioner
Want to be part of our team?
We're always on the lookout for new members to be apart of our clinic. Check out our careers page for current vacancies, or send us your CV, telling us a little bit about you and why you'd be a good candidate for Sheer.