Meet Marilyn
Marilyn's passion for lasers and advanced aesthetics, is driven by her desire to share the experience of feeling comfortable in your own skin. Her personal skin-health journey has not been smooth sailing, and it is this that drove her to leave her career in global commercial law, to establish a clinical setting of her own; providing a safe and professional environment where clients can receive skin advice tailored to their personal needs.
She founded Sheer Skin Clinic on the premise that it would utilise the best equipment and products on the market and combine results driven treatments, with a discreet and personal service, with safety and efficacy at the heart of it all. "I made it my mission to bridge the gap between the precision and efficacy of a cosmetic clinic and hospitality of a spa, in the beautiful town where I grew up. I wanted our offering to be centred around providing honest and sincere advice, without a focus on sales, and to help each person fall back in love with their skin."
Marilyn prides herself on continually advancing her qualifications and those of her team, offering new, exciting and clinically-proven treatments to her clients. "Finding comfort in your skin is a personal journey which is different for everyone; there is not a one size fits all solution when it comes to skin; but it is this journey where I find the most joy; being able to support you in achieving healthy skin which is much more than achieving the perfect look, it is about building confidence, accepting imperfections, educating on skin health and working together to achieve rejuvenated, healthier, and smoother skin. Our treatments are the culmination of my experience and I'm excited to share with you what we have to offer."
Founder & Advanced Aesthetic Practitioner
Senior Aesthetic Therapist
Meet Edit
I started my beauty education and career in Hungary, and have since worked and trained both in the UK and abroad, bringing with me more than 13 years' industry experience.
Being passionate about getting the best results for my clients, I made the move into aesthetics where I since learnt to specialise in all aspects of skin health and continue to develop my expertise by successfully attaining my Level 4 qualification in laser and light treatments in the summer of 2017.
I am available to help with all your skin care needs, delivering the industry's best possible treatments such as laser hair removal, chemical peels, medical facials, skin needling, thread vein removal and much more. I'm also available for beauty services and have a soft spot for beautifying your nails, brows and lashes.
Outside of aesthetics, I love healthy eating, animals, film, and travel. I look forward to meeting and treating you soon!
Meet Eszter
I qualified at the London College of Beauty Therapy and have been in the industry now for a number of years, continually advancing my skills in various advance treatments. In the summer of 2017, I successfully attained my Level 4 qualification in laser and light treatments and am continually applying myself to new treatments to ensure that I can offer the best advice to my clients.
My passion is skin, and I love helping my clients improve the health of their skin as I know from my own personal skin challenges, how troublesome skin can affect a person's confidence and lifestyle. I find it incredibly rewarding to educate my clients on what little changes they can make, and how introducing key ingredients into their skincare regime can make such a massive impact to their skin health. Commitment and consistency is key and I am there every step of the way to make a person's skin goals a reality.
I am available to help you with chemical peels, medical facials, Cryopen lesion removal, laser hair removal and much more. I'm also available for core beauty services such as nails and lash lifts.
Outside of aesthetics, my passion is music, travel and makeup. I look forward to taking you on your skin journey at Sheer Laser & Skin Clinic.
Meet Stacey
I have been in the industry for several years now. I have a passion for skin and aesthetics and love exploring new treatments. I have a Level 4 qualification in laser and light treatments and continually commit to new training opportunities that help me keep up to date with the latest industry advancements. I have great experience working with Laser Hair Removal, Microneedling, Hydrafacial, Chemical Peels and much more.
I enjoy nothing more than achieving results for my clients by creating bespoke treatment plans to tackle their skin concerns, in turn, seeing their self esteem and confidence elevated. I truly care about my patients' journey and that includes starting with a smile and warm welcome which helps break down the barriers and calms any nerves. I'm passionate about keeping my clients motivated with their skincare routine to achieve the best possible results.
I enjoy spending my free time watching aesthetic based programmes such as body fixers and Dr Pimple Popper and enjoy long walks, yoga, reading and spending time with my family. I look forward to meeting you and supporting you here at Sheer Laser & Skin Clinic.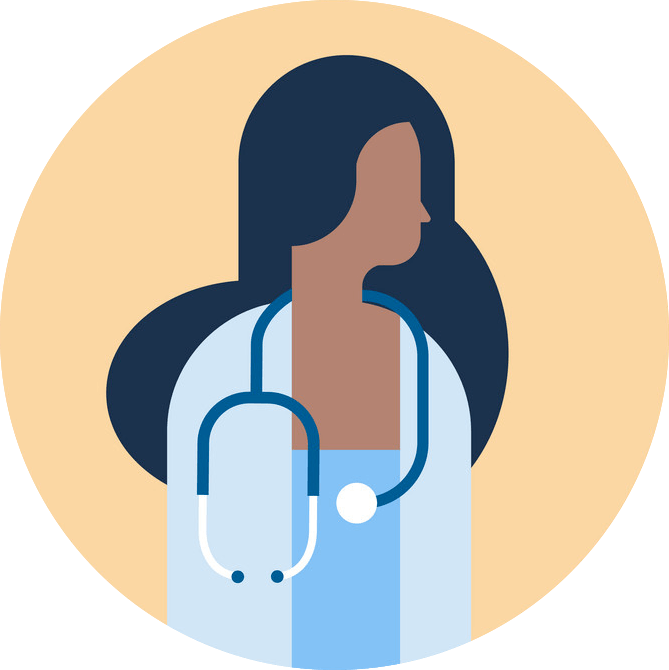 Dr Zahra
Aesthetic Practitioner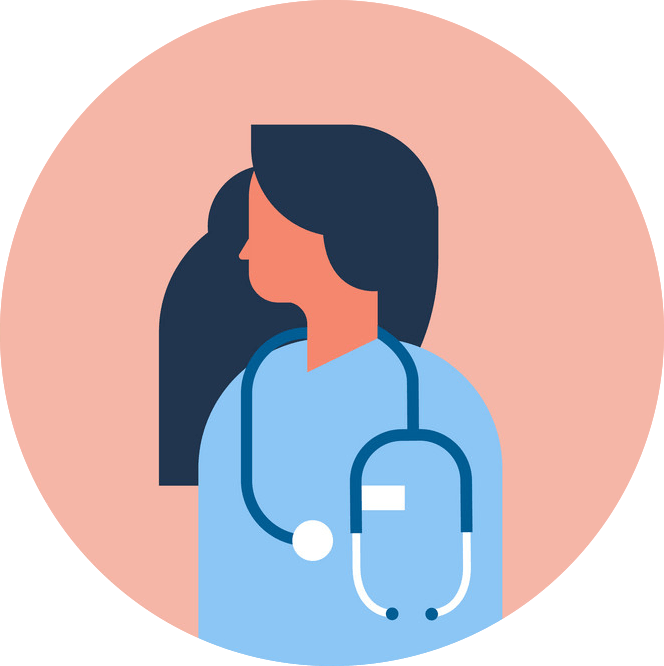 Dr Meghan
Aesthetic Practitioner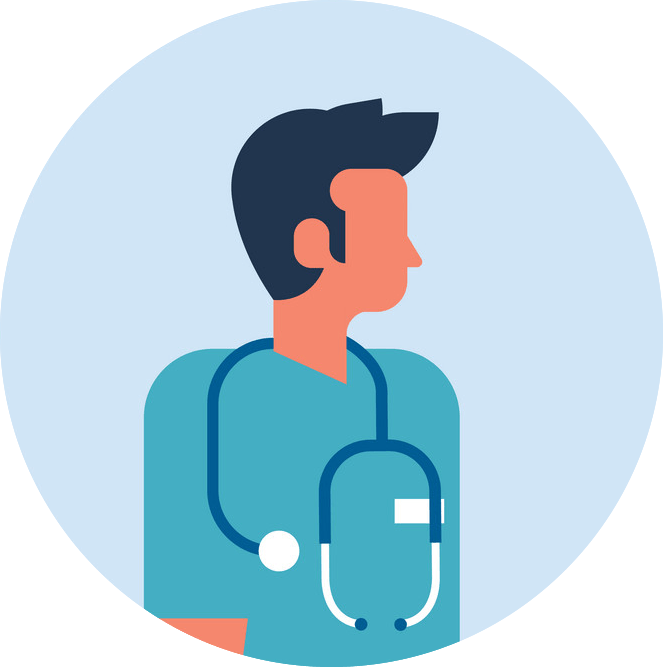 Dr Yunus
Aesthetic Practitioner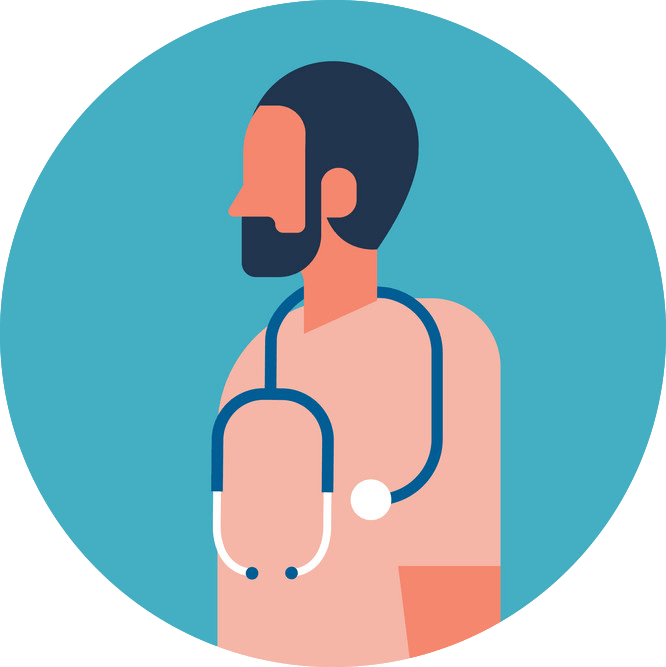 Dr Geoffrey
Aesthetic Practitioner
Want to be part of our team?
We're always on the lookout for new members to be apart of our clinic. Check out our careers page for current vacancies, or send us your CV, telling us a little bit about you and why you'd be a good candidate for Sheer.